YeLa An, Studio Residency 02.-30.09.2021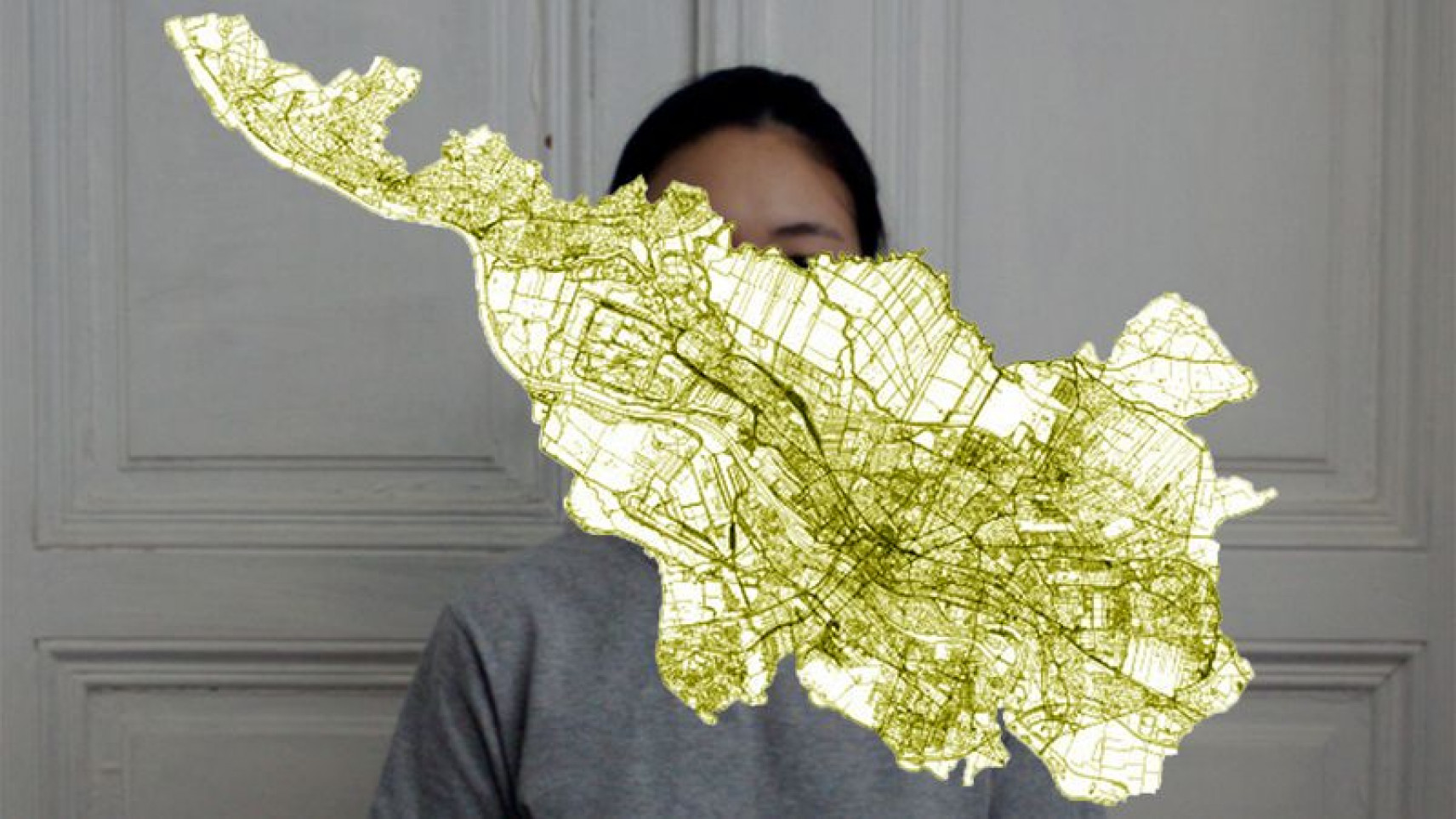 Studio Grants in thealit's Arbeitszimmer, St.-Jürgen-Straße 157-159, Bremen, are starting now with the third part of COAPPARATION*.
In September YeLa An shall use the studio to work on her project on the situation of Asian womwn in Europe. Her application told about her analysis: "My interest is an analysis of how today Asian women are represented internally in Asia but fulfilling as well a stereotype that is externally supported by the occidental look. [It is] this situation of subjugation by two gazes of oppression that forces Asian young women to emigrate to Europe to find a better life on themselves in Europe."
To find out more about this – in Bremen – interviews have been scheduled. Results shall be publishd via thealit's homepage, merely as a work in photography based on these interviews.
YeLa An (14.03.1987) was born in Seoul, South Korea, and is currently based in Vienna, Austria. She studied post-conceptual art with professor Marina Grzinic at the Academy of Fine Arts in Vienna. For many years, she has been creating artwork concerning the mass media's former images of women and how they reflect the current state of gender (in)equality. Besides, her interest lies in analyzing the present representation of Asian women within Asia in relation to the occidental gaze.